Diesel Engine Oil Change at Queensboro Volkswagen
The diesel oil in your engine plays a very significant role when you are driving your car. It always acts as a lube for the engine and the engine components. Thereby, it reduces the amount of friction in the engine. The more you drive your car, the more your diesel engine oil gets used up. This means that the quality, performance, and thickness of the diesel engine oil in your car will also change with time. Since it is getting used up, it will become worse for your car's engine.
This means that the diesel engine oil in the car will require replacing with other oil that is of high quality, and which performs well in your car engine. A diesel oil change involves changing the used-up diesel engine oil and replacing it with diesel oil that is better in quality and performance.
Why Should I Change the Diesel Oil in My Car's Engine?
As a car owner, you have to be very keen on changing the diesel oil in your VW TDI engine. This is to ensure that the performance of your VW TDI engine is perfect at all times. There are times when you will automatically know that your car requires a Volkswagen diesel oil change, and other times it is not as obvious.
You have to notice the signs as quickly as possible and do what is required of you. To know when your car requires a Volkswagen diesel oil change, you need to check on the following things:
Exhaust
If your car emits excess exhaust, you will see it. This means that you need a diesel engine oil change.
Oil Levels
If your oil level is always on the decrease, one of the reasons why this is happening is because it has been too long since you had an oil change.
Engine Noise
The diesel oil in your VW TDI engine is meant to lubricate all the components of the engine. If you are experiencing some noises from the engine, you will need a conventional or synthetic diesel oil change.
Oil Texture and Color
The more the diesel oil is used, the more its texture and color changes. Therefore, checking on the engine oil's texture and color will tell you when you need a Volkswagen diesel oil change.
How Often Should My Diesel Engine's Oil be Changed?
Changing your engine oil should be done periodically. The periodic change of diesel engine oil is determined by the type of engine you have, the amount of mileage you cover, and when your car was manufactured. When you come to our dealership, Queensboro Volkswagen, which is located in Woodside, NY, we will recommend you have a diesel oil change every 10,000 miles or once per year.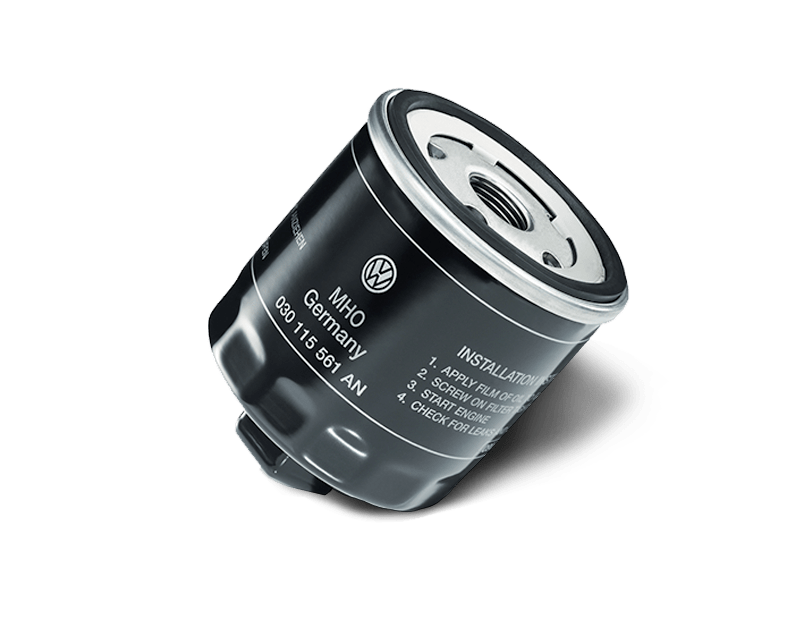 Why Should I Come to Your Dealership for Service?
Have you been stuck deciding on the dealership you will trust with your Volkswagen diesel oil change? Worry no more because Queensboro Volkswagen is there for you. We offer high-quality services to our customers since our experts have all the required skills and knowledge in conventional and synthetic diesel oil changes. You can also give us a call if you live in Brooklyn, Astoria, Queens, Manhattan, or Flushing. We are always happy to help.
Schedule Service
Queensboro Volkswagen Service Department Amenities
Complimentary Wi-Fi
Courtesy Loaners
Courtesy Transportation Shuttle
Complimentary Beverage & Coffee
Complimentary Snacks
Vending Machines
Certified Technicians
Comfortable Waiting Area
State-of-the-Art Facility
Saturday Service Hours
Flat Screen TVs
---