The story of Queensboro Volkswagen is a fun tale that begins four decades ago when Harrison Gray was one of the youngest car dealers in New York City. He worked vigorously to deliver the best customer service he could, as that's the way his father taught him.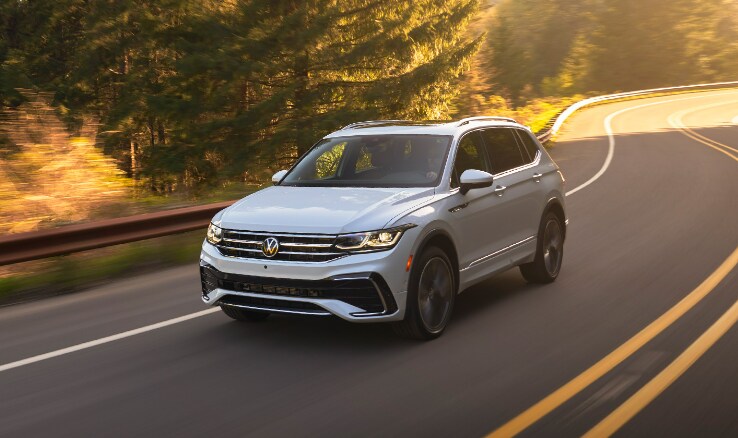 That's how Respect Auto Group was formed; from Harry's good nature and belief that everyone deserves respect. Moreover, that "Respect is a Two-Way Street." Buying or leasing a car is fun and exciting! It's even better when you have a union of people who respect each other; it becomes the foundation of the trust that it takes to relax and enjoy learning about customers' needs and which vehicle will best suit them. It's this mutual trust that allows customers to share their stories so we can help them on a greater level. Building a community of owners and enthusiasts alike, centered around one of the best brands in the world, Volkswagen, has always been a passion for Mr. Gray and we're making it happen right here in Queens, New York!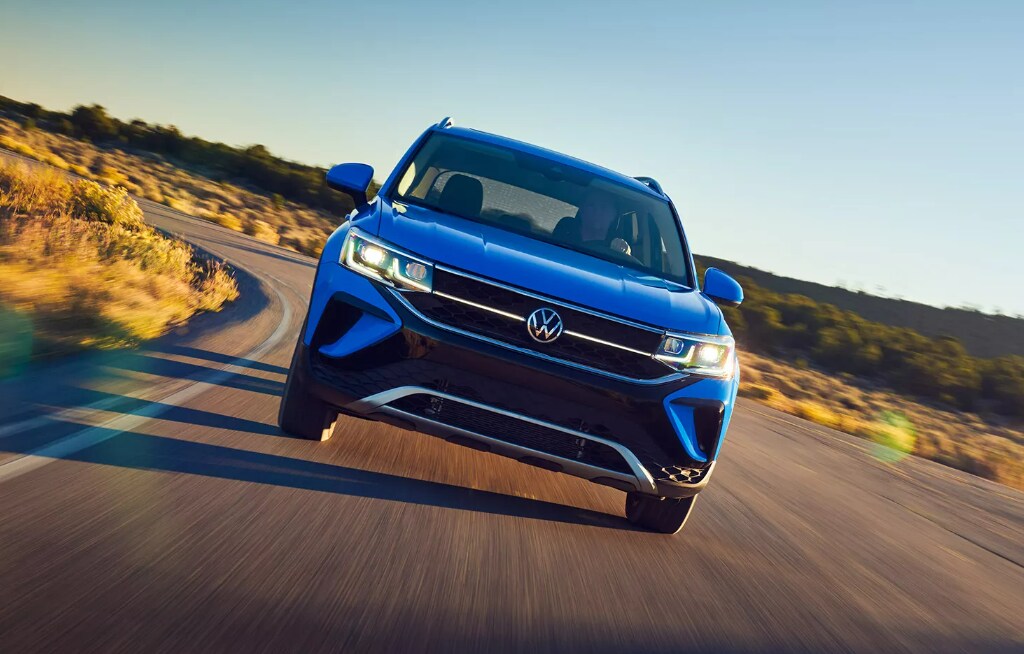 "Whether you're restoring a vintage Volkswagen, handing one down to your child or buying a brand new one, there is always a celebration going on," says Mr. Gray. "The feeling that we get from Volkswagen is more than a car; it's community, it's fun, it's freedom!"