Worldwide Premiere of the ID. Buzz
Curiosity never has to be refueled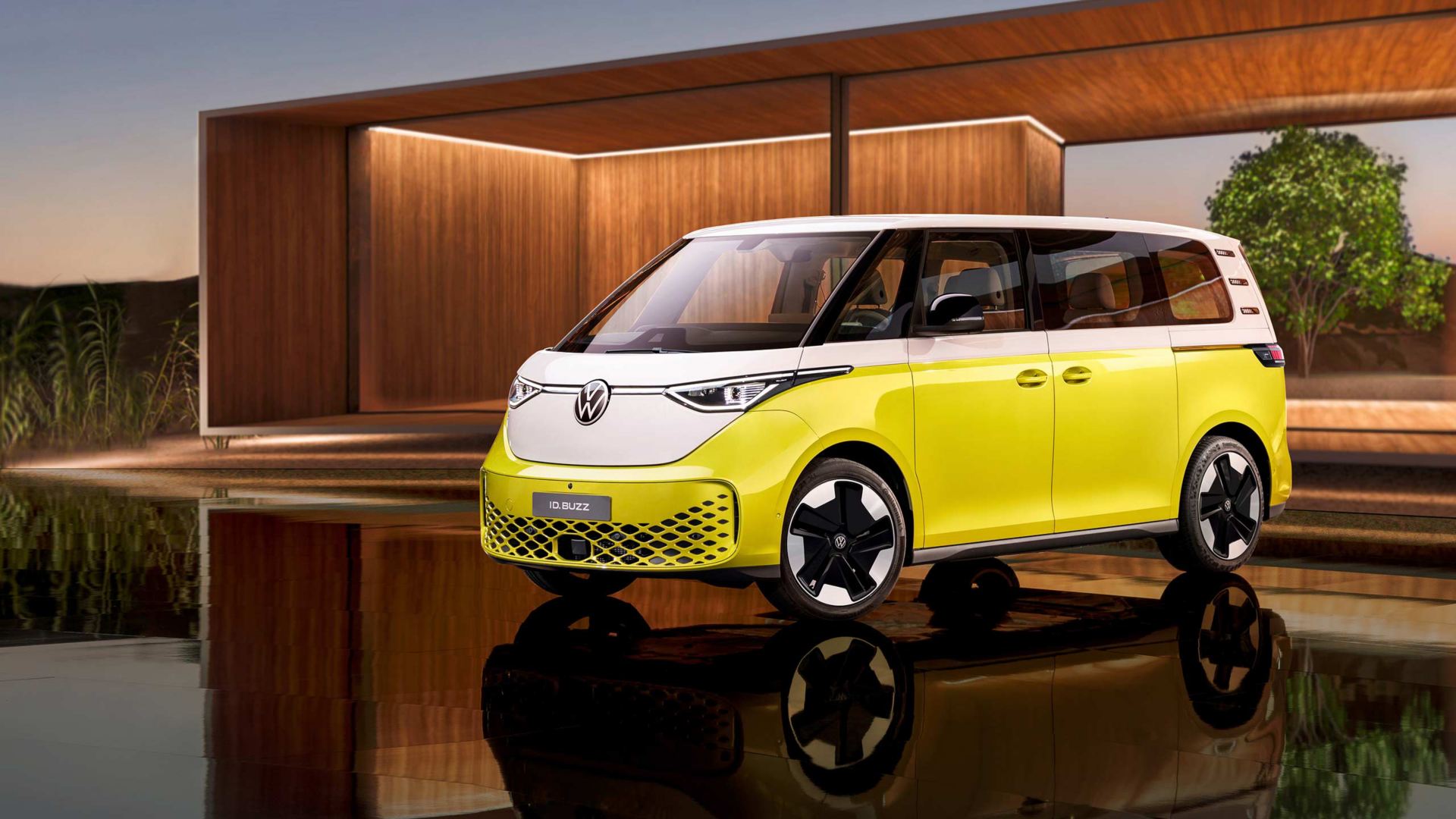 The Volkswagen ID.BUZZ marks the return of the iconic VW bus for the next generation. The styling brings back the iconic VW Bus in the form of an electric vehicle. At Queensboro Volkswagen, we are just as excited about the new electric VW bus and can't wait to share these details with you. Let's look closer at the VW ID.Buzz release date, pricing, features and EV range.


Volkswagen ID.BUZZ Release Date
We first saw the Volkswagen ID.BUZZ at the 2017 North American International Auto Show as a prototype. We should be able to start the VW ID.BUZZ pre-orders in 2024.

 With the comeback of the VW ID.BUZZ, we see that the new Volkswagen bus won't just have high-tech safety features, but it could be a leader among electric vehicles, while still offering the same charm and appeal as the original bus from VW. The exterior shape is comparable but other key design elements of the new ID.BUZZ show just how far Volkswagen has come in developing better, future-facing, more efficient automobiles.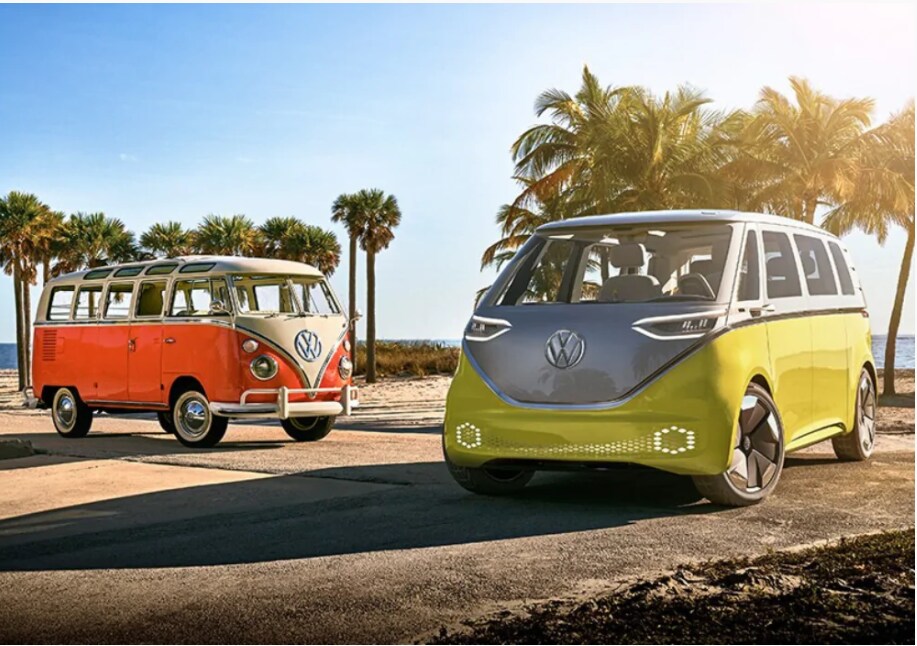 Make an Inquiry